Cosmetiques Solides - Shampoo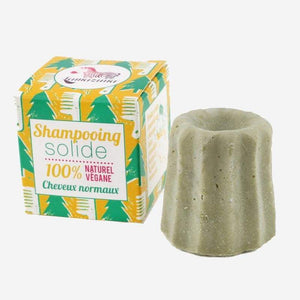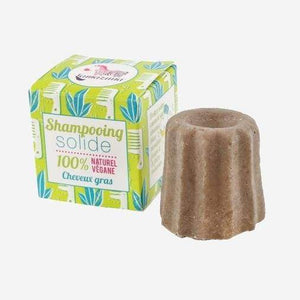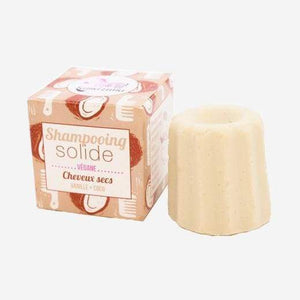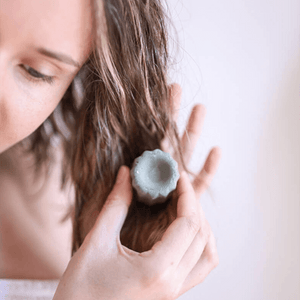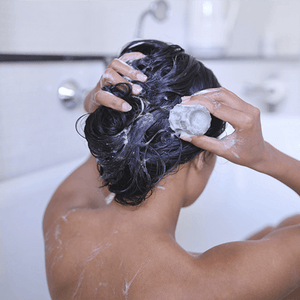 Product image 1

Product image 2

Product image 3

Product image 4

Product image 5

Shampooing Solide
This solid shampoo is hand made with only with natural ingredients. You will be surprised to see that, thanks to its composition, your hair stays cleaner longer than with a conventional shampoo. With its compact form it is particularly suitable for traveling. These have a pH of between 5.5 and 6.5.
Normaux - for normal hair, scotch pine scent
Secs - for dry hair, vanilla cocoa scent
Gras - for greasy hair, lemon scent

Made in France
55g
Advantages:
• Lasts as long as two bottles of liquid shampoo
• Zero Waste Goal
• 100% natural
• Vegan
• No sulphates
• Easy for travel 
Directions for use
Simply rub shampoo directly on wet hair, and it will immediately turn into creamy foam. Massage your hair and rinse as you would with a liquid shampoo!
Ingredients
Sodium Cocoyl Isethioniate, Kaolinite, Stearic Acid, Cocos Nucifera Oil (Coconut)*, Coconut Fatty Acid, Aqua, Montmorillonite, Decyl Glucoside, Lauryl Glucoside, Sodium Isethionate, Glycerin*, Pinus Sylvestris Leaf Oil* (Pine), Limonene.
*Certified organic
Explanation of ingredients
PLANT
Decyl glucoside, sodium cocoyl isethionate, sodium isethionate and lauryl glucoside (from sweet coconut) allow cleaning and create a creamy foam lather.
Cocos nucifera oil (coconut oil) nourishes the hair.
Stearic acid, derived from olive oil solidifies the shampoo.
Glycerin moisturizes and nourishes hair.
Pinus sylvestris leaf oil (essential oil of pine) purifies and relaxes. 
MINERAL
Montmorillonite, a green clay, absorbs and soothes.
Kaolinite is a white clay known for its cleansing and purifying properties.